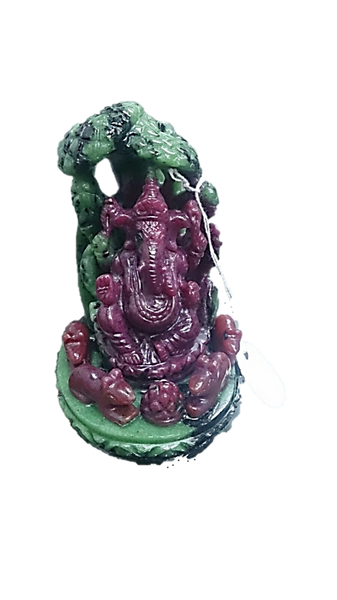 Real Ruby Lord Ganesha
FREE SHIPPING OF NATURAL RUBY & ZOISITE ARTIFACT
+ DISCOUNT FOR THE LUCKY BUYER
Name:

Ruby & Zoisite Ganesha Temple

(The stones are natural Ruby with a combination of Zoisite the Green, the statue is handcrafted one of its kind)

SKU:

Ruby Zoisite

Ruby-Zoisite LG-1390

Concept:

Ganesha is worshiped by the business community for the gain of wealth & prosperity.

Color:

Red Ruby GANESHA in Red

corundum

/ Red Ruby with Green Natural Zoisite mineral rock display the garden of prosperity

around

him.




Semiprecious stone :

Precious Ruby & Zoisite (natural)


Size:

H 8 "x W 6.5"x D 6.5"

:

Net Wt in cts :

1390 CTS approx

Most valuable treasure size

You get :

Beautiful handcrafted and traditional Temple of Ganesha.

Metal :

NATURAL precious stone

Stone:

Ruby Zoisite




Metaphysical effects:

Ruby in Zoisite specially for people with stress conditions calms a racing heartbeat while maintaining the body's equilibrium, especially during times of stress. It relieves inflammation and promotes strength in the immune system, heart, and lungs. Ruby in Zoisite can help heal problems associated with the reproductive organs and increase fertility, both in men and women. It is most helpful after a miscarriage or hysterectomy so good for those with a new start up in Life.
Check
For More Of The Type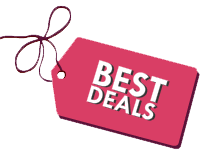 Reviews