Narmadeshwar for healing Prana energy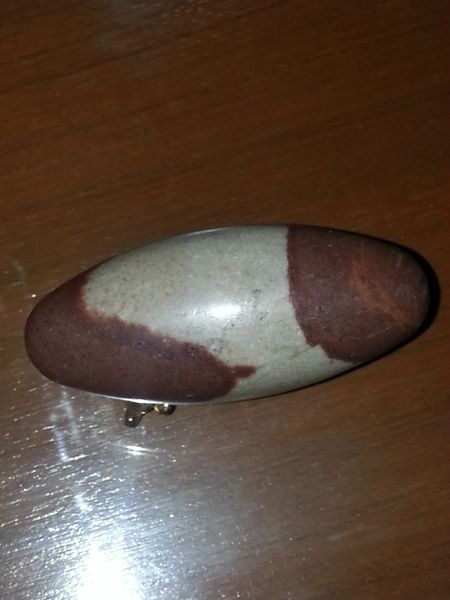 Narmadeshwar for healing Prana energy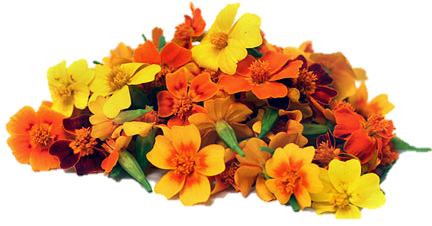 Free shipping in India
Name:

Shivalingam

(The stones are natural and handcrafted )




Sku:

Narmadeshwar 165 C

Color: Natural stripes the egg shaped




Semiprecious stone : (natural)



You get : Beautiful NATURALLY crafted CRYPTO CRYSTAL stone as used by the ancient Hindu traditionalists.
Metal : N/A
Net Wt in cts : 165GMS / 825 CTS approx
Size: 9.5 cms

Metaphysical effects: Narmadeshwar the rolling stone of Narmada river is said to be a stone for attracting wealth and opens doors of a persons heart to friendship and acceptance removes the Ketu dosh in the horoscope of an individual.Worship Shivalinga supreme nature of Mahadeva a feature of Hindu religion & the detailed

mention

can be referred through scriptures like: Atharvaveda, Ling Purana, Shiv Purana.....




How to connect with Narmadeshwar: the only way is to surrender to the spirit of the Lingam with unconditional emptions of surrender & love. Vibrations will give birth to Energy & Energy will give birth to Material products.



Reviews