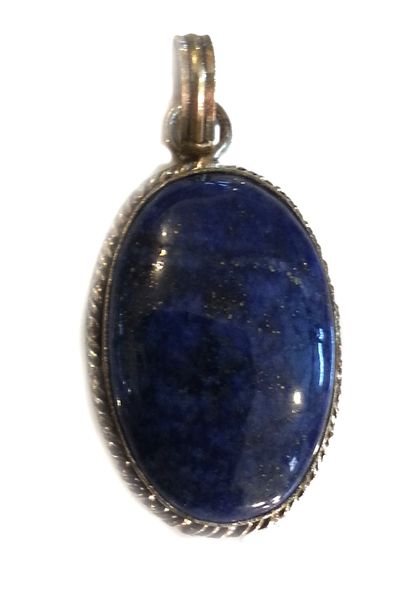 Lapiz Lazuli
Color: Natural Green with zebra strips or the green of Mallow

Shape: Oval




Semiprecious stone : quartz (natural)




Lt x Ht x wt / 45mm x 30 mm x 10mm

Zodiac: n/a



Metal : German silver
Wt in gms : 44 gms approx
Metaphysical effects:

Lapiz Lazuli

oval

knowledge wisdom. As

visioned

by Reiki Mater Mikao Usui as a stone of increased state of consciousness , it opens the flow of higher state of life flow of unconditional love. The stone helps focusing on communication in a perfect state of health of a relationship at work or at home.

Reviews