Ganasha on Labdorite waves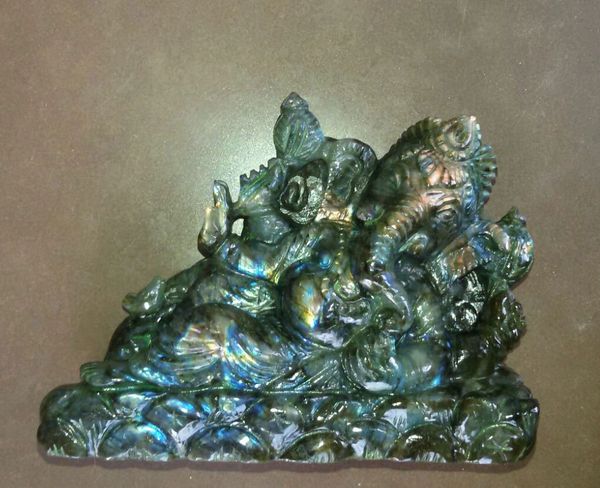 Ganasha on Labdorite waves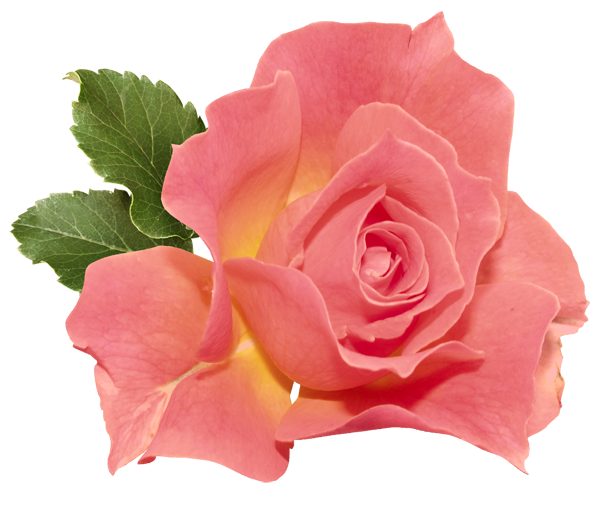 Name:
Ganasha on Labrodorite waves,
Ganpati Traditional dressup

(Statue is natural and handcrafted)

Sku: GISP-1300 Labrodorite

Size: 6.25 x 4 inches

Color: Natural grey

blueish

greenish

colors with strokes of yellow that are the natural attributes of a

Feldspar Labdorite

.




Semiprecious stone : Natural



You get : Beautiful handcrafted and traditional Ganesha Sited on Ganges water a beautiful reflection of the blue water ripples.The yellow glow of Labradorite makes it bright giving it a window for viewing the golden cosmic light from the stone.
Metal : Stone with gold leaf work
Net Wt in gms : 1300 gms approx
Size: 6.25 x 4 inches
Metaphysical effects:

Labradorite is the most powerful protector of the mineral kingdom, creating a shielding force throughout the aura and strengthening natural energies from within. It protects against the negativity and misfortunes of this world, provides safe exploration into alternate levels of consciousness and in facilitating visionary experiences from the past or the future.

Reviews